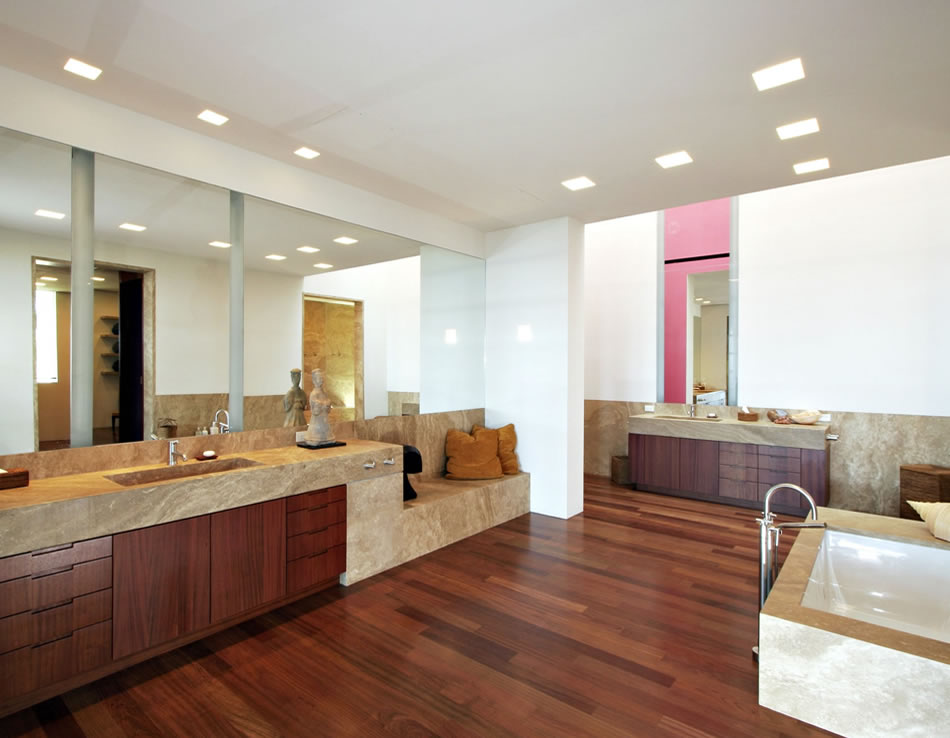 Studio Snaidero
As a complement to our custom work, we also represent Snaidero International, Italy's premier design and cabinetry group, showcasing such design icons as Pininfarina of Ferrari and Massimo Iso Ghini. The distinguished look of Snaidero is available in lines that range from traditional to contemporary, beautifully accentuating a wide variety of lifestyles, home and decors, and  personalities.
Forest Stewardship Council
The Forest Stewardship Council was created change the dialogue about and the practice of sustainable forestry worldwide. This impressive goal has in many ways been achieved, yet there is more work to be done. FSC sets forth principles, criteria and standards that span economic, social and environmental concerns. The FSC standards represent the world's strongest system for guiding forest management toward sustainable outcomes. FSC product is available upon request.
US Green Building Council
The US Green Building Council (USGBC) is a non-profit organization committed to expanding sustainable building practices. USGBC is composed of more than 15,000 organizations from across the building industry that are working to advance structures that are environmentally responsive, profitable and healthy places to live and work. Members include building owners and end-users, real estate developers, facility managers, architects, designers, engineers, general contractors, sub-contractors, product and building system manufacturers, government agencies and non-profits.